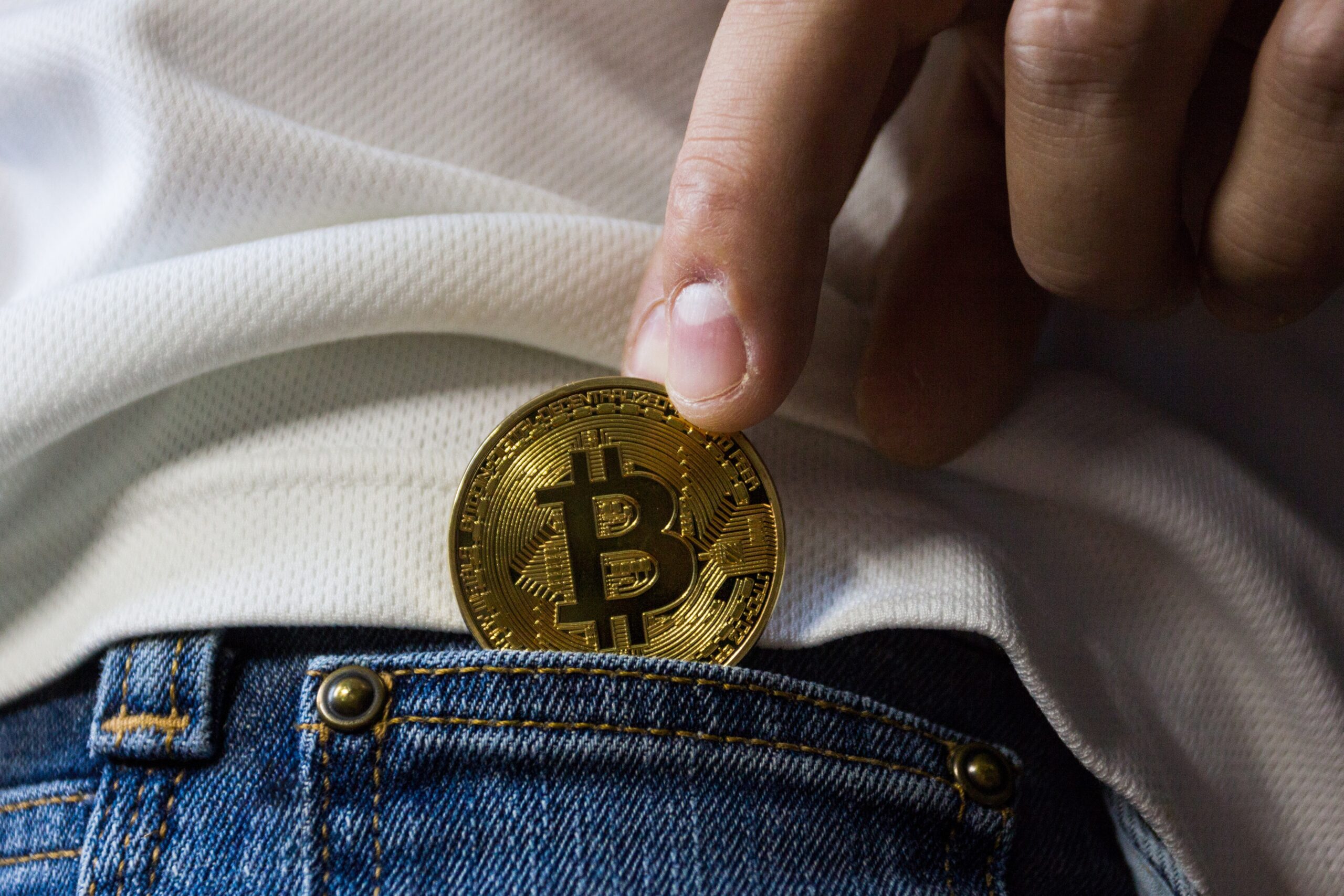 How to Store Bitcoin: Best Practices for Securing Your Bitcoins
The rise in popularity of Bitcoin has created a demand for safe ways to store digital currency. Since BTC gives you control over your digital assets, keeping them safe is essential. There are several ways to store Bitcoin, but choosing a secure approach is necessary for protecting your funds. To guarantee secure Bitcoin storage, this article offers various best practices.
Bitcoin Storage Types
Hot and cold storage are the two categories of Bitcoin storage options. Hot storage techniques include exchange wallets, desktop or web wallets, and mobile wallets that are always online. Contrarily, cold storage, which provides hardware wallets, paper wallets, and even digital file storage, is entirely offline.
Wallet Storage Solutions by Hot
Software-driven wallets, known as hot wallets, allow users to keep their private keys in the cloud or online. Hot wallets make managing your holdings easy, quick, and flexible. Desktop wallet programmes run on your computer's operating system and keep the keys on the internal HDD, external drives, or USB storage devices. Mobile wallets are specialised smartphone applications that provide comparable features. Web wallets are browser-based, hosted on distant servers, and controlled by outside parties. Online marketplaces that let users purchase and trade Bitcoins provide exchange wallets as a service.
Cold Storage Alternatives
Since cold storage options don't require an internet connection, they provide more secure storage. The private keys are physically stored in the device, making hardware wallets the most secure because they can't be easily removed or tampered with. Users can also use a paper wallet, which keeps the keys offline and on paper or in other visual representations.
Security Guidelines
It takes more than choosing and using a trustworthy wallet to secure BTC holdings. It's crucial to abide by security rules and best practices. However, implementing MFA, which requires using additional passwords, PINs, voice recognition, biometrics, and security tokens as a further security control for their wallets, is a simple precaution. Strong passphrases must be made and kept in a secure area, preferably offline. As an additional security safeguard, keep your private keys in your possession rather than relying on third-party solutions.
Be cautious to stay away from public Wi-Fi networks that could put you at risk, in addition to protecting the security of your money. Before storing your Bitcoin, performing due diligence on exchanges and wallet providers is crucial. Losing your BTC is less likely if you regularly back up your wallet data and avoid phishing emails and online scams.
Conclusion
The vulnerability of investors to bitcoin theft increases along with the popularity of cryptocurrency investing and Bitcoin trading. It would be best to take secure storage precautions seriously as an investor. Your Bitcoin holdings must be kept safe by using a trusted wallet provider, selecting a cold storage option, and following security best practices. With this information and responsible investing, investors can confidently invest their digital assets and protect against potential losses.